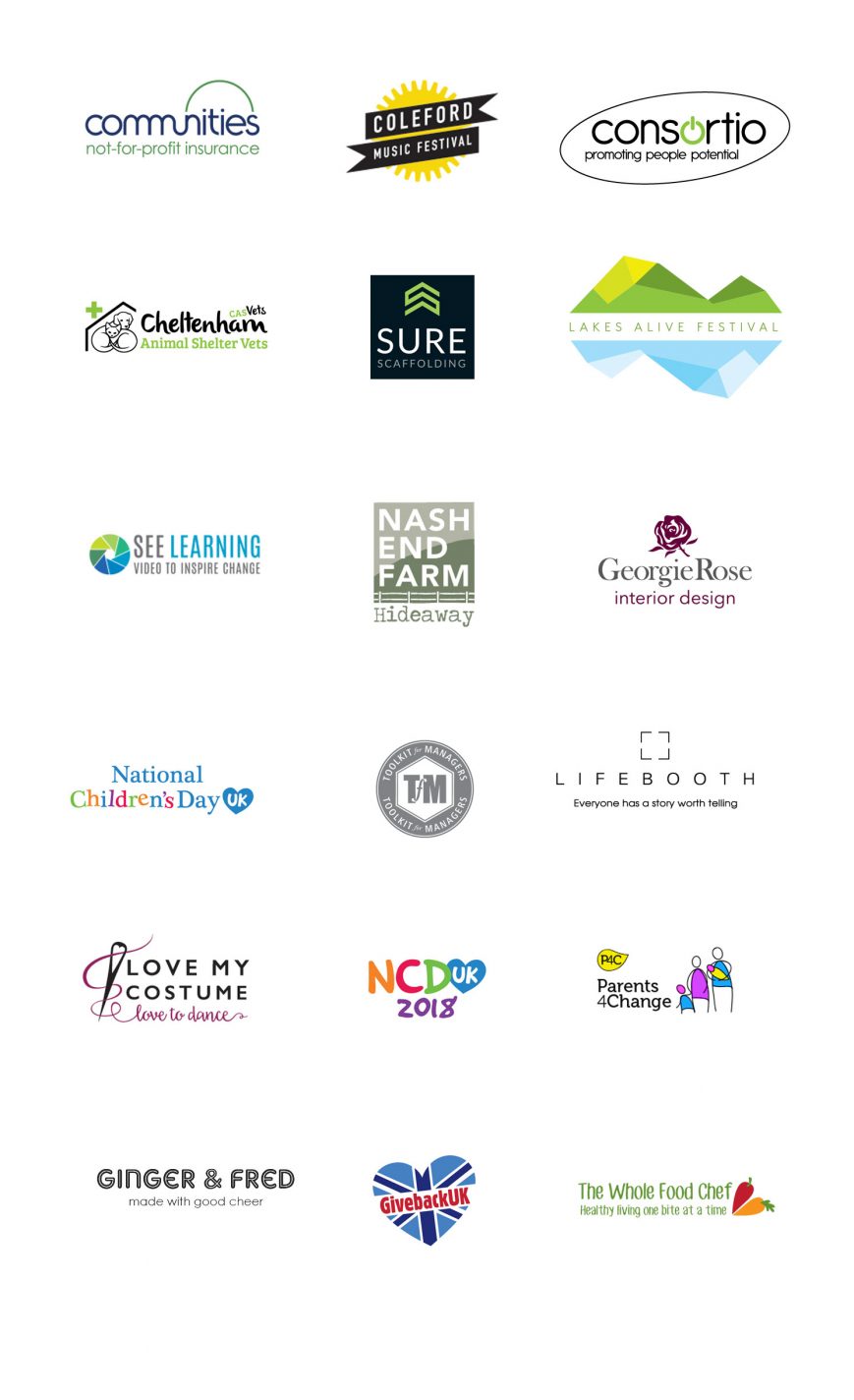 Logo designs and branding
We love designing logos. A great logo should distil the essence of the client's aims and ethos, to graphically represent the personality and USP of the individual business. Our ability to fully grasp the brief and the client's desired outcome, in combination with our illustrative nous and attention to detail, makes this a rewarding process for everyone involved. Whether it's re-interpreting an existing logo or starting from scratch with a name and a vision, we promise you a design journey with an end result that exceeds expectation.
Logos are supplied digitally, in the full range of print and screen formats. Because every logo is unique, we feel that it is important that logo ownership lies with the client, therefore the intellectual property and copyright are automatically transferred to the client upon payment of the final invoice.